Grow your app business with confidence
Revenue-based funding and analytics for growing mobile apps and games.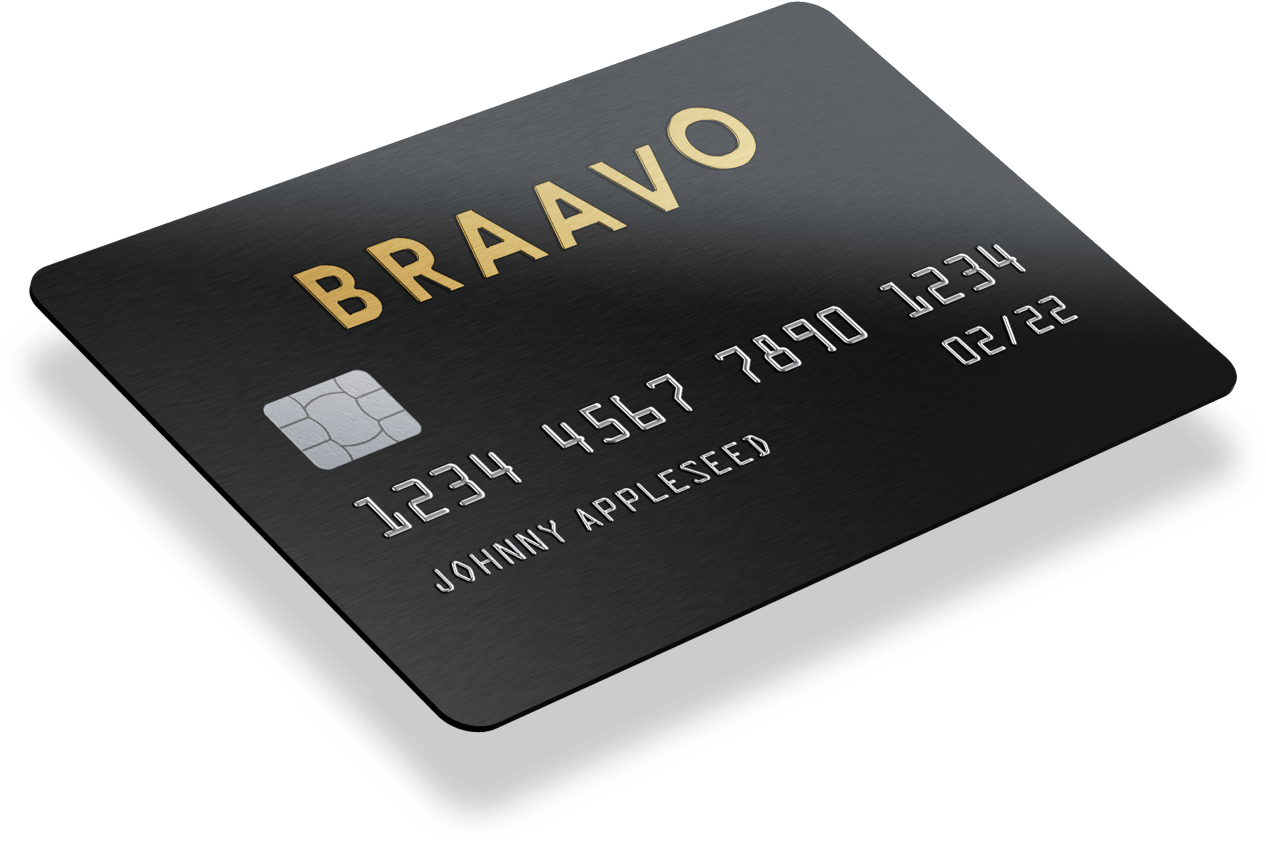 INTRODUCING CASH ON TAP
Spend your app store and ad network receivable, immediately.
Earn cashback on all transactions.
Apply Now
Focus on building, not fundraising
Our funding solutions are fast and convenient. No due diligence required.
Profit yesterday was $15,650.50
That's
3.4% higher
than the day prior.
Your total available balance is $25,142.00
Your last payment of $19,200 was sent September 15.
Your next auto-payment is scheduled for October 1.
Manage Settings
The worldwide leader in mobile app and game funding
Hundreds of millions funded to high-potential apps from startup to massive scale.

Braavo is a trusted and reliable partner on Blinkist's path to growth. I can wholeheartedly recommend the collaboration with Braavo.

Niklas Jansen
Co-Founder

As a serial entrepreneur, I've never experienced a financial partner quite like Braavo. Braavo is, and will continue to be, a core element of our growth strategy and success.

Jason Baptiste
CEO

Tough times are inevitable in the startup journey, and you want to be working with a company like Braavo when that happens. They genuinely care and are willing to go the extra mile to help founders succeed.

John Shriber
Co-Founder
Success should be defined by creators, not investors
Sustainable funding means all stakeholders are winners: capital providers, founders and their teams using that capital, and customers who love the products they are building.
Technology-driven
We've built a robust platform providing the best customized funding solutions that scale with you.
Quality first
Braavo clients are partners. You'll always get the support you need, every step of the way.
Laser focused
Growing an app business is hard. With over 5 years in the market, we get it – and we will help you succeed.