Hi, we're
Braavo
Braavo is creating a better model for app companies to receive funding for growth — one that arms developers and founders with insights to scale sustainably and capital to turn their vision into reality.
We've built a robust funding platform and a suite of powerful analytics tools that track and analyze app performance, enabling us to provide customized funding for companies of all sizes, stages, and categories.
2015
Braavo founded in New York City
3,000+
Mobile apps connected to our platform
$200MM+
Funding deployed to our growing customers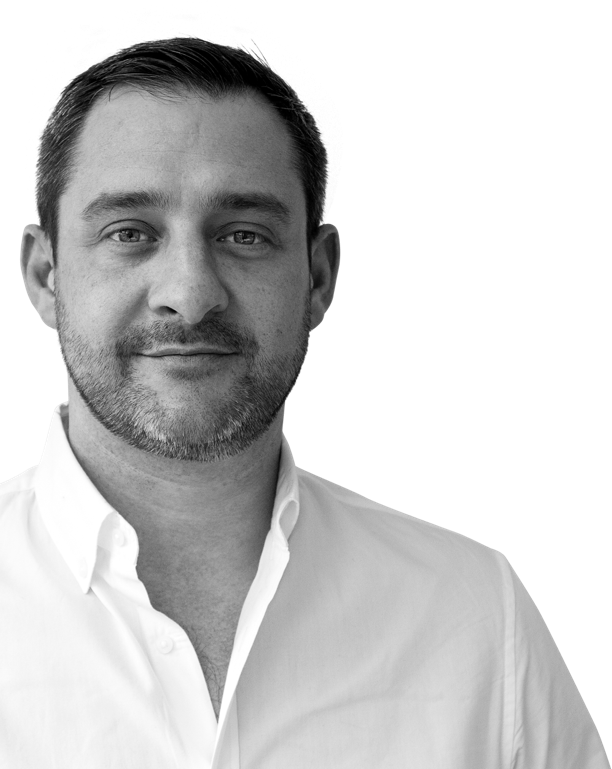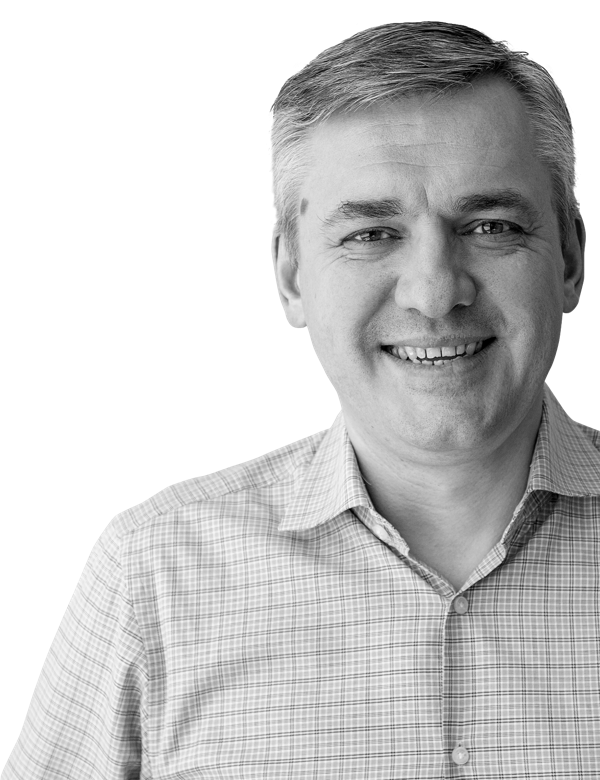 Founders' story
Co-founders Sergei Kovalenko and Mark Loranger met in 2014. The conversation began with a simple question: why are app businesses chasing the same type of investors as traditional tech companies?
As Sergei observed, the dynamics of the mobile app ecosystem — whether you're building games or meditation apps — are dramatically different than those impacting other tech companies. For Sergei and Mark, this market presented the ultimate opportunity to challenge the mindset that entrepreneurs must raise massive amounts of equity to build successful startups. In the process, they hope to help shape the conversation around what success truly means.
Braavo officially launched in late 2015. Now offering two innovative financing products and powerful business intelligence software, Braavo delivers both the capital and the insights to transform mobile growth. By providing non-dilutive, yet scalable alternatives to equity, we're helping founders retain control and optionality each step of the way. The result: better outcomes for founders, their teams, and the app ecosystem as a whole.
---
Our Team
Chris Hauck
Manager, Business Development and Sales Ops
Graham Gnall
Product Lead
Abraham Toure
Associate Product Manager
Max Weintraub
Business Development Manager
Austin Griffith
UI/UX Designer
Phil Minchin
Customer Success Lead
Ryan Maloney
Business Development Manager
Anna Baidachnaya
Business Development
Suzanne El-Nabli
Business Development Representative
Jennifer Lowe
Senior Content Marketing Manager
Nikita Almakov
Project Manager
Aliaksei Urbanski
Software Engineer
Maria Gagalinskaya
QA Engineer
Pavel Abramau
Software Engineer
Alexander Volkovsky
Software Engineer
Ruslan Savina
Software Engineer
Andrey Smirnov
Software Engineer
Nikita Koryakin
Software Engineer
Irina Pankova
QA Team Lead
Arthur Nazarenko
Software Engineer
Alexey Protas
Software Engineer