Empowering founders to build scalable and sustainable businesses
Braavo offers a better model for mobile app and game companies to receive non-dilutive funding for growth—one that arms developers and founders with insights to scale sustainably and capital to turn their vision into reality.
We've built a robust funding platform and a suite of powerful analytics tools that track and analyze app performance, enabling us to provide customized funding for companies of all sizes, stages, and categories.
2015
Braavo founded in New York City
8,000+
Mobile apps connected to our platform
$1B+
Funding deployed to customers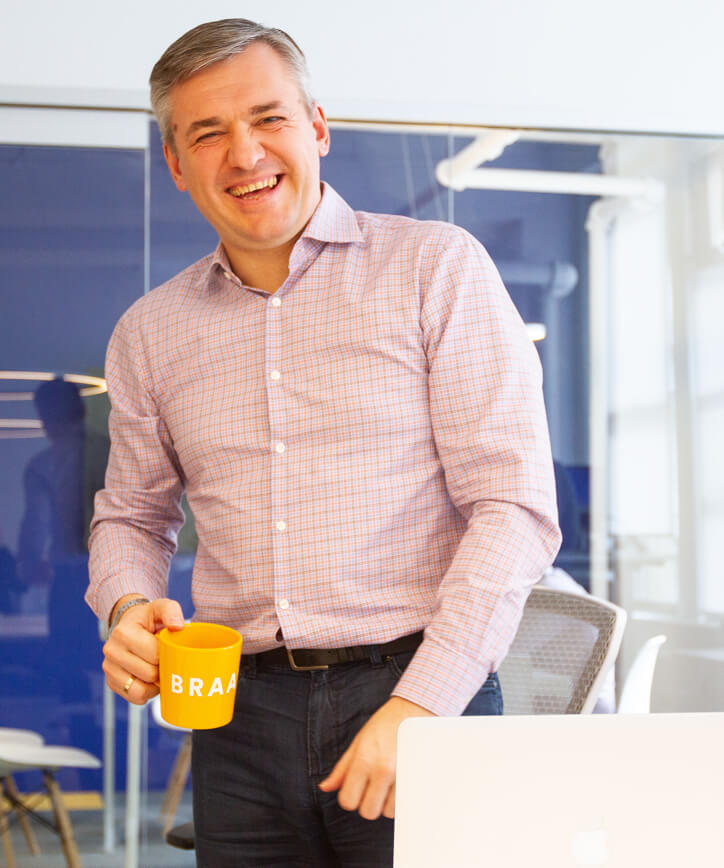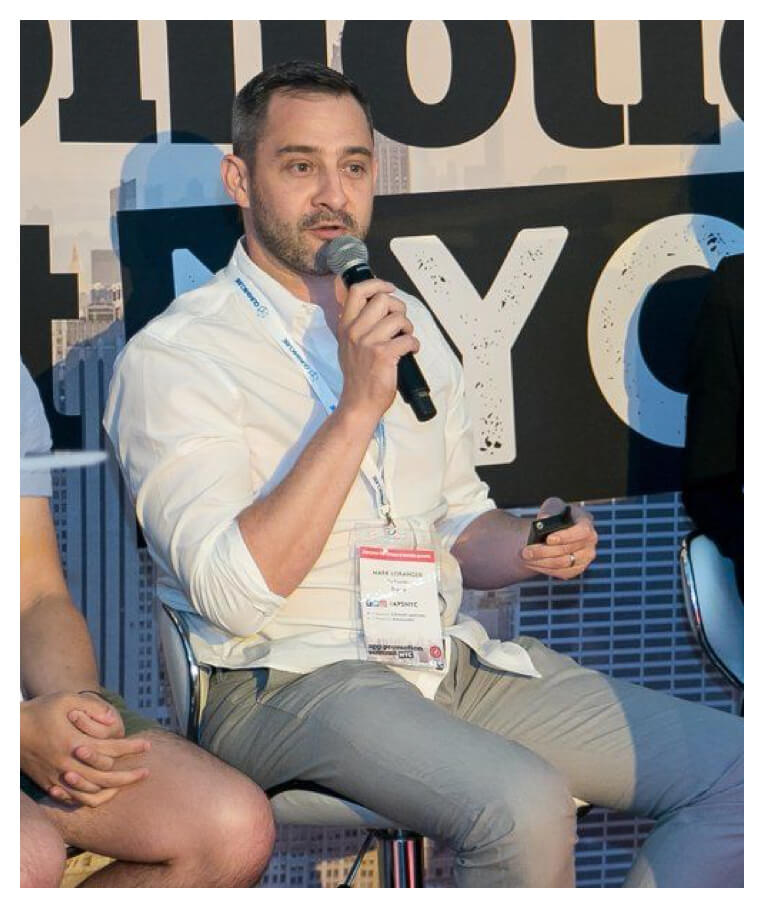 Our Story
Why are app businesses chasing the same type of investors as traditional tech companies? The dynamics of the mobile app ecosystem—whether you're building games or meditation apps — are dramatically different than those impacting other tech companies.
Braavo officially launched in late 2015. Now offering two innovative financing products and powerful business intelligence software, Braavo delivers both the capital and the insights to transform mobile growth. By providing non-dilutive, yet scalable alternatives to equity, we're helping founders retain control and optionality each step of the way.
Let's challenge what success truly means. Now more than ever, entrepreneurs should not—and do not—need to raise massive amounts of equity to be successful. Together, we can create better outcomes for founders, their teams, and the app ecosystem as a whole.
---
Our Team
As a remote-first team, we're globally distributed across 4 continents with hybrid offices in New York City and Warsaw.