Whether you're
bootstrapped or venture-backed,profitable or still burning cash,a casual game or a health & fitness app,trying to crack the top 200 or already in the top 10,monetizing with subscriptions or ads,
we'll provide customized financing to get you where you want to be.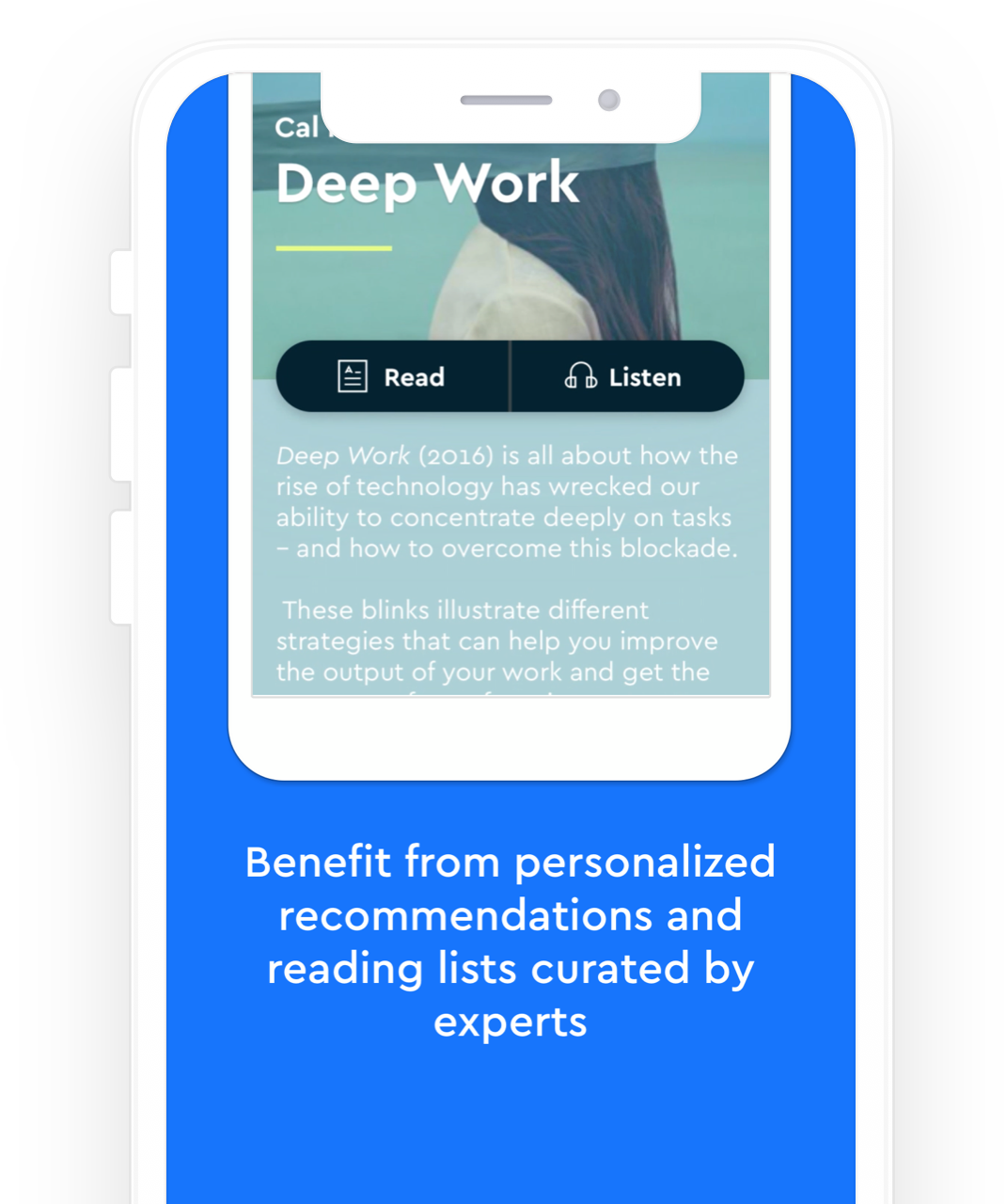 ---

Braavo is a trusted and reliable partner on Blinkist's path to growth. I can wholehartedly recommend the collaboration with Braavo.

Niklas Jansen,
Co-Founder
---

From the strategic recommendations and the BI tool that helps us understand marketing and product performance to the funding that powers UA and extends our runway, our business relies on Braavo.

SY LEE,
CO-FOUNDER

As a serial entrepreneur, I've never experienced a financial partner quite like Braavo. Braavo is, and will continue to be, a core element of our growth strategy and success.

JASON BAPTISTE,
CEO
Braavo feels like an intuitive consumer app, not a clunky bank. We were able to get up and running quickly, accelerate growth, and see real results almost immediately.
STEPHAN PALSSON,
VP OF OPERATIONS
We're ready to partner with you
Join these and many more founders already growing with Braavo.
Get started