PRICING
Funding solutions built for you
Braavo's flexible products help app businesses like yours grow.
Why customers choose Braavo over traditional financing
Our products are designed to empower founders to grow on their terms.
See how Braavo's products compare to traditional financing and venture capital.
3% for Accelerate* 10% for Extend*
Ownership of your company
Compounding interest rates & personal guarantees
Teaser rates & hidden fees
None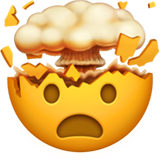 Lose control of your business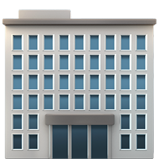 Lose your house

Lose your credit score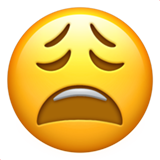 * Subject to qualification
Mobile funding solutions at a glance
Start with revenue acceleration. As you grow, we'll work together to implement capital toward UA.
On-demand access to app store and ad network earnings
3%
Flat fee for advanced earnings only
Learn more
Scale user acquisition with upfront, non-dilutive capital
10%
Flat fee on total capital provided
Learn more
Get started in a snap
Link your accounts
Create a Braavo account and link your revenue-generating app store and/or ad network accounts in a few clicks.
Fill out application
Complete a simple form about your business — no social security number or personal guarantees required.
Get funded
Receive approval and terms within 24 hours. Select the funding option(s) that support your growth goals and start receiving capital.
Insights to drive growth. Capital to make it happen.
Let's create the best funding solution for your business.
Schedule a Demo