Apple App and Google Play Payment Schedule [Add to Calendar]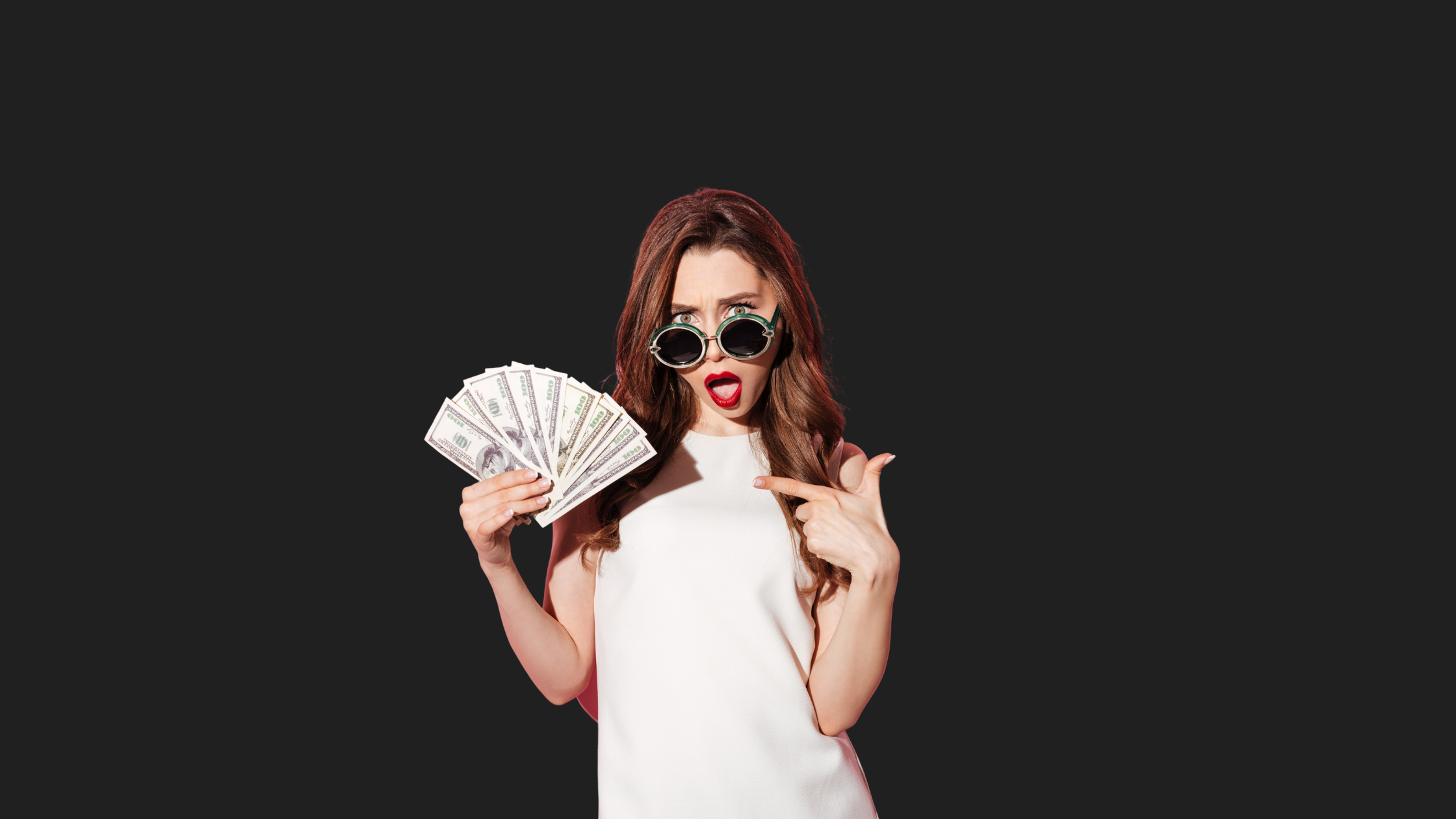 The Apple App and Google Play stores follow different payment schedules. Over the years, curious minds have taken to the internet to unlock the mystery of upcoming payout dates so they can manually add them to their calendars and plan accordingly. We've cut a few steps out of the process to make things easier, so you can add Apple App and Google Play paydays directly to your calendar of choice:
Updated regularly, the payment calendar takes the guesswork out of paydays.
If paydays are your refuel days, then the distance between them dictates how fast and how far you can go. More refuel days mean more wiggle room to jump on opportunities as they arise. Opportunities (with proper testing) amass learnings that provide the insights needed to understand how to effectively scale your unique business.
What to get paid faster?
Braavo Capital specializes in non-dilutive app funding. If you need more refuel days (read: capital) to achieve goals, chat with us to learn about your options.