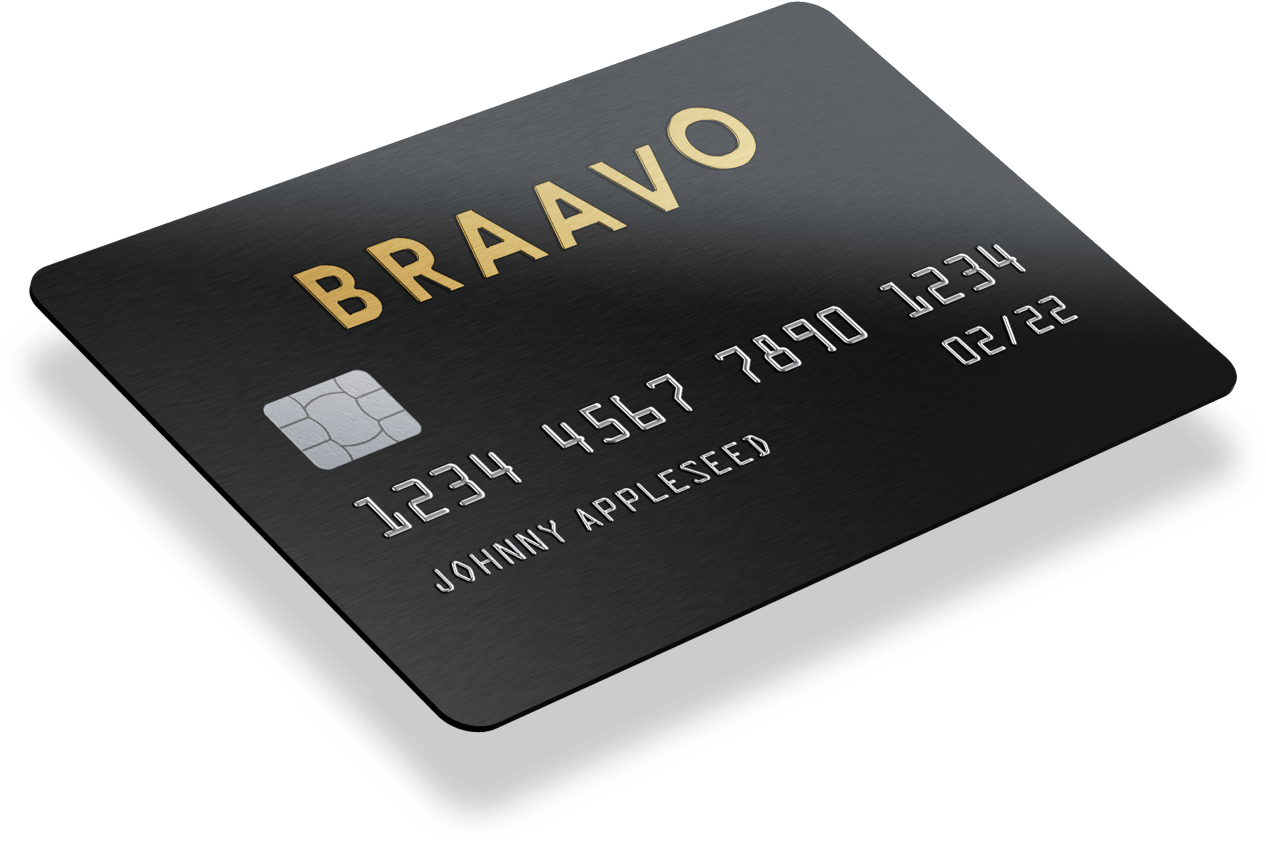 INTRODUCING
CASH ON TAP
Real-time access to funds with the Braavo Card.
Sign up for the private launch below.
You're signed up!
We'll be in touch soon.
On-demand capital to scale your app
Unlock your revenue
Deploy growth capital when you need it—stop waiting for app store payments
Pay for marketing
The most convenient way to pay for your UA campaigns
Instant availability
Access just-in-time funding instead of waiting 1-2 days for bank transfers
Works with all major UA channels
Spend your app store and ad network receivables on Facebook, Google Ads, and more. Immediately.
Scale your revenue—without dilution.