Understand your subscription app business in seconds
Unified subscription analytics from Apple, Google Play, and Stripe.
Scale your subscriber base with key insights
Know your bottom line
Take the guesswork out of interpreting vague app store reports and receipts. Combine earnings and acquisition costs across platforms for a single financial picture.
Grow with confidence
Track your subscriber base and predict MRR, LTV, and retention trends at a glance. Forecast your business' cash needs so you can plan for growth.
Facebook
Google Adwords
Apple Search Ads
Make smarter investments
Segment your critical KPIs so you know the best channels, subscriptions, features, and markets to invest in.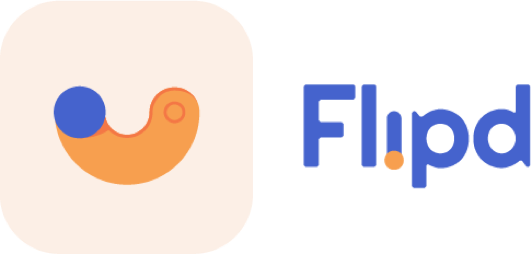 Braavo's analytics tool is one of the easiest and most useful I've ever used. It shows only the data that you need, without a bunch of extra features that you don't. Braavo knows what's useful to its customers, shows exactly that, and is mindful not to bombard you with a ton of unnecessary features.

More signal, less noise — that's what sets Braavo analytics apart for me. Having the ability to forecast revenue reliably = 👏🏻 🏆 🙏🏻

Braavo Analytics is the fastest way for me to keep a daily pulse on subscriber and revenue trends. I can focus on growing our business instead of endlessly stitching together reports.
Data is better together
Your metrics across key mobile marketing channels, ad networks, and app stores.
It's easy-peasy
Free your time
Ditch the spreadsheets and view all of your app's analytics from one place.
Focus on what matters
Build your customers' favorite product instead of diverting resources to analytics.
Simplify your systems
Connect to your existing systems — no costly SDKs or integrations needed.